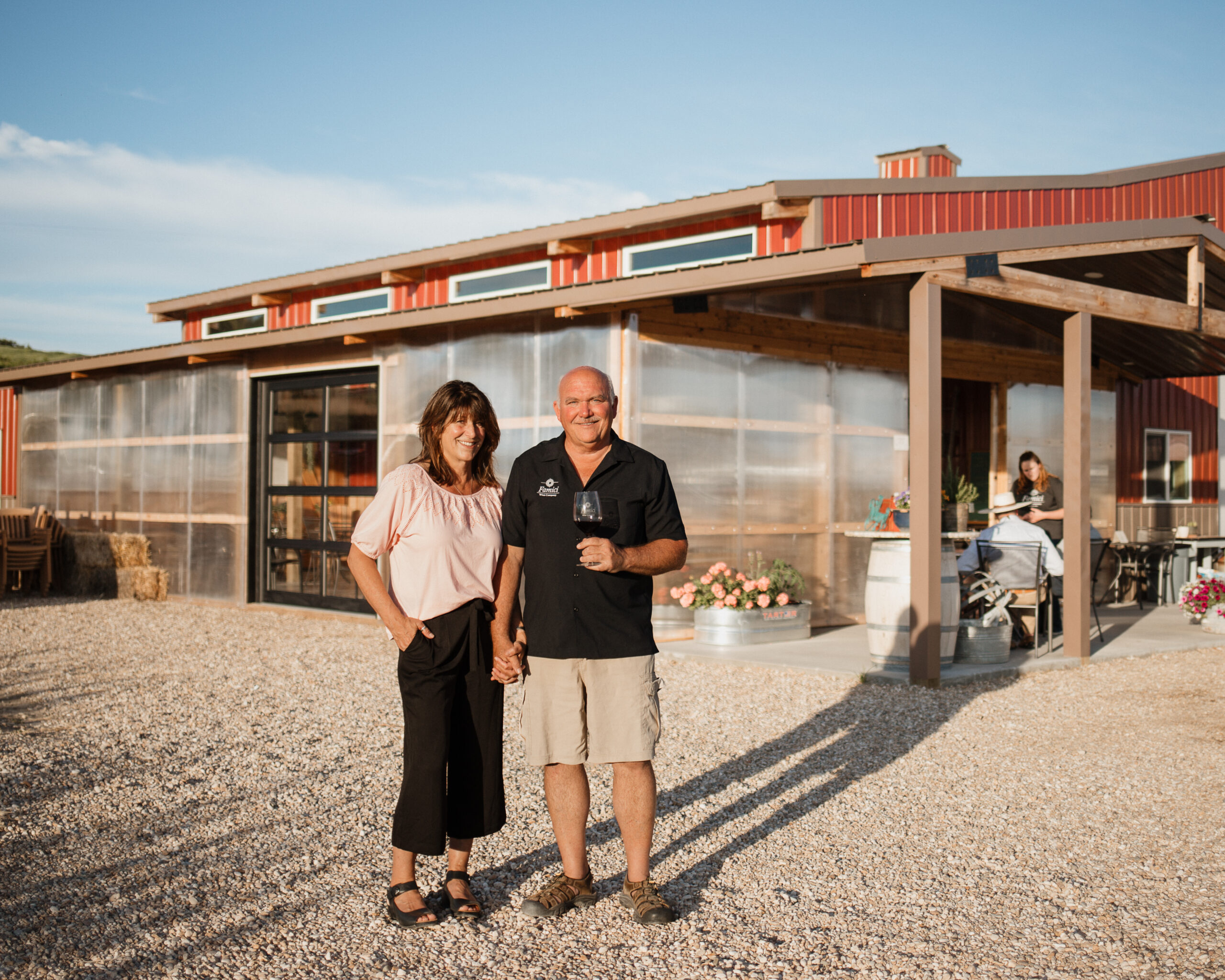 Welcome to Famici
Friends who feel like family, and family who feel like friends. They are the inspiration and definition of Famici. The winery name blends the Italian words for family and friends (famiglia + amici), and we operate with the spirit and hard work of this amazing group of people – our Famici.
We hope you will join us for a lovely wine experience enjoying tasting flights and bottles of wine. We can't wait to meet you and add new friends to our Famici.
The Taste of Famici
Famici Wine Company produces hand-crafted wines from grapes grown in our estate vineyard in the Sunnyslope district of southwest Idaho. Varietals include Cabernet Sauvignon, Merlot, Petite Verdot, Malbec, Primitivo, Graciano, and our signature white, Vermentino.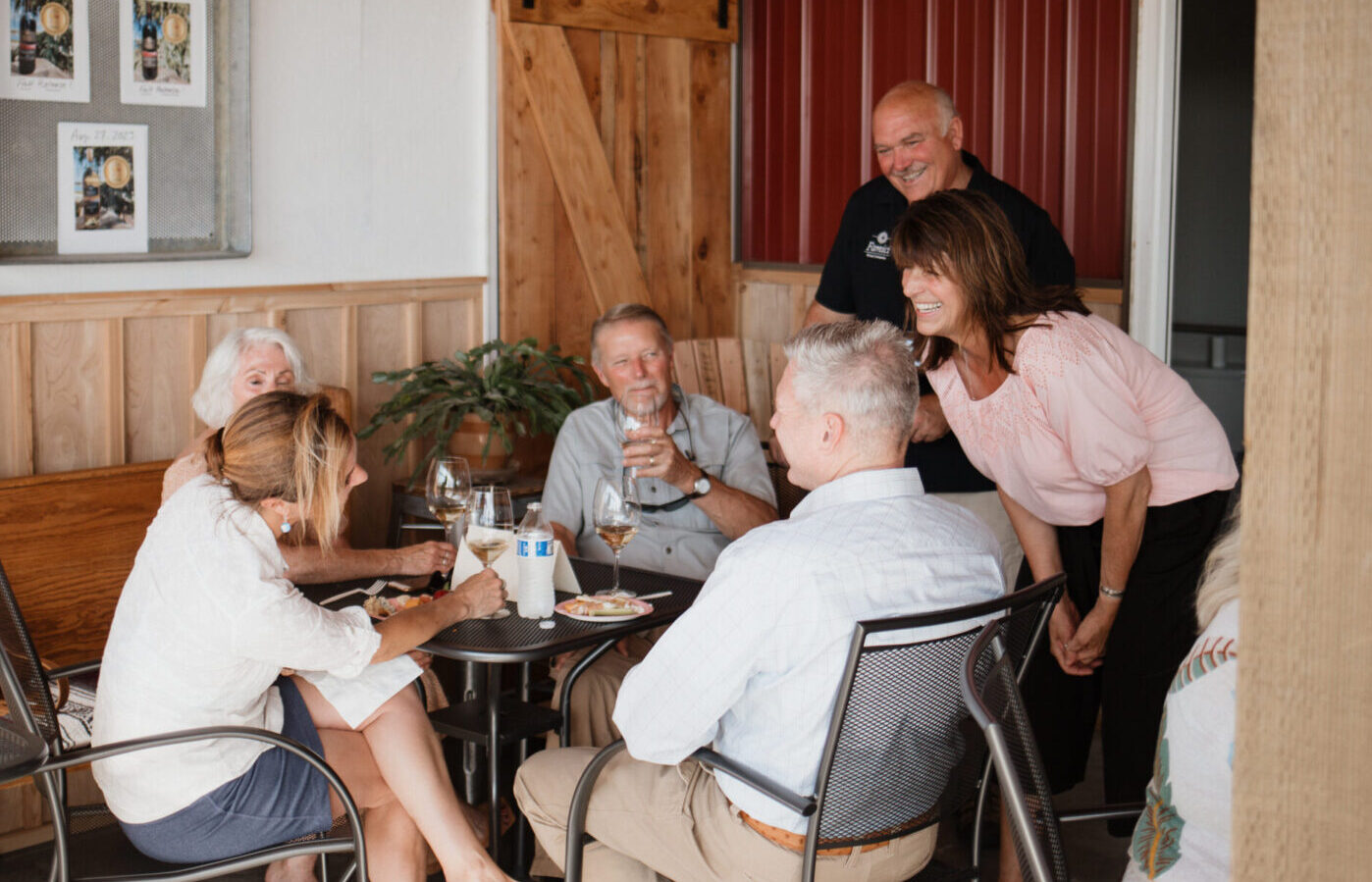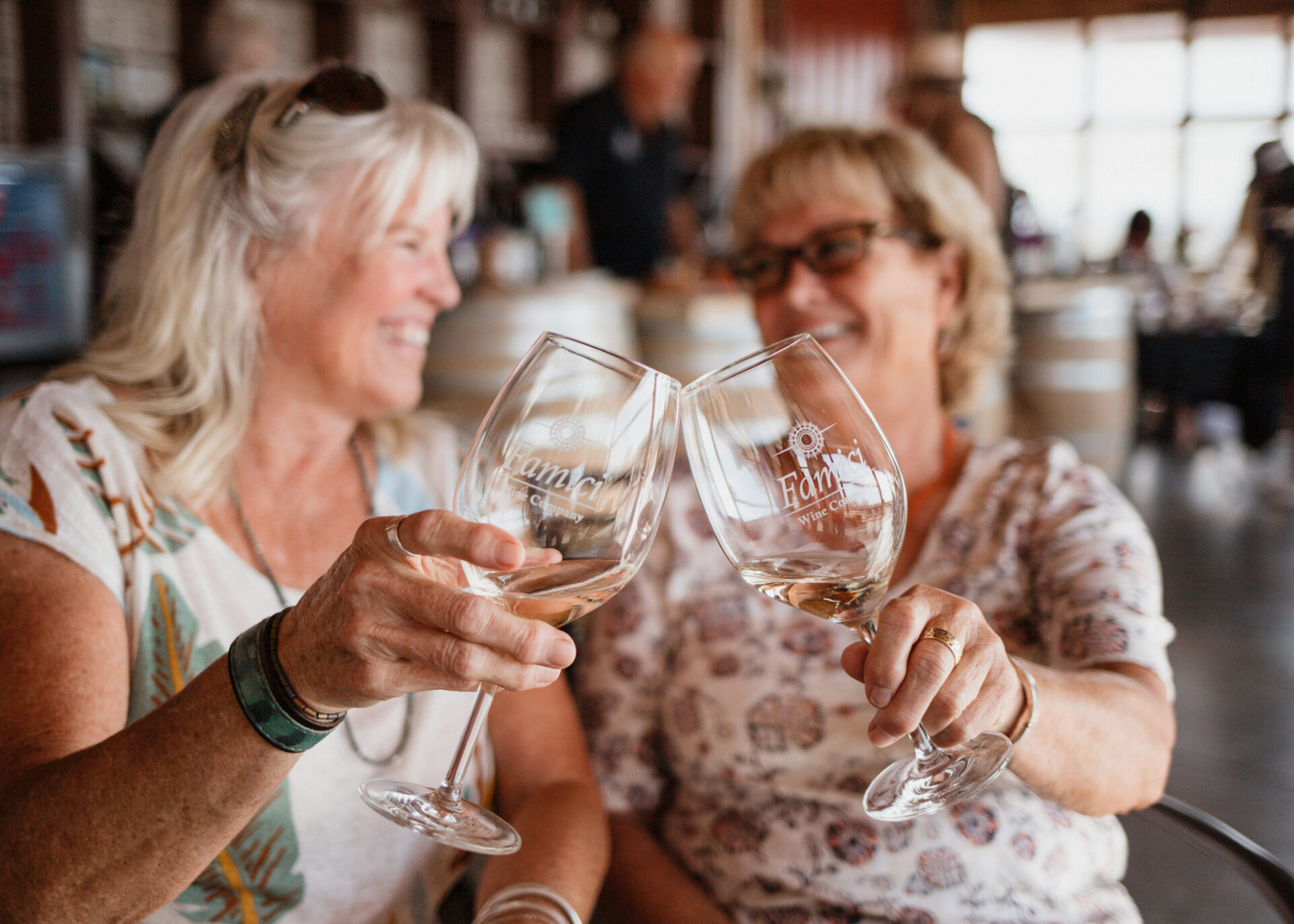 Events in the Tasting Room
Live music, Sunsets on the Slope, Wine Club Events and more! See what's happening in the tasting room.
Testimonials from
Happy Customers
"We will definitely be back!"
"I live in France and this winery blew me away. Every wine in the tasting flight was delicious."
"Fabulous new winery with great wine and even better people."
"Wonderful wine and wonderful people! This is my favorite winery on the Sunnyslope wine trail and I will definitely be returning."